There is an art to writing a charming thank you note and an etiquette to it, too. With emails, texts, Facebook and other electronic forms of communication, traditional handwritten thank you notes seem to be losing popularity. Our grandmas would be disappointed! However, because we have become such a digital age, when one does receive a snail-mailed, handwritten thank you note, it becomes that much more special - all the more reason for you to send one!
At More Than Paper, we value the importance of a handwritten thank you note and are here with some tips to make the process less painful. Notes don't have to take a lot of your precious time. With a few quick tips, you'll make your grandmas proud and get back to writing thank you notes.
Here are some tips to writing a good thank you note:
DO be specific about what you are thanking them for (avoid "thank you for the gift...")

DO tell the recipient what you like about the item, how you will use it, or how whatever they did will make your life better

DO add a sentence or two about when you will see them next.

Adding a personal touch about what your kids are up to, or inquiring about how their family is doing adds length to the note and makes it more substantial

DO invest in some personal stationery. Writing on beautiful paper with your name on it feels much more fun!
Here are some things to avoid:
DON'T ever use a "fill-in" thank you note

DON'T wait too long. A note should go in the mail within 2 weeks of receiving a gift (but we like to think better late than never - so send the note even if more than 2 weeks have elapsed!)

DON'T mention specific dollar amounts. Instead, tell them how you plan to use the money and thank them for their "generous gift"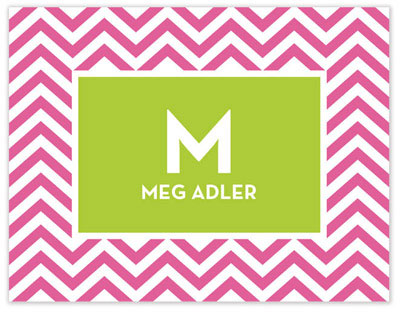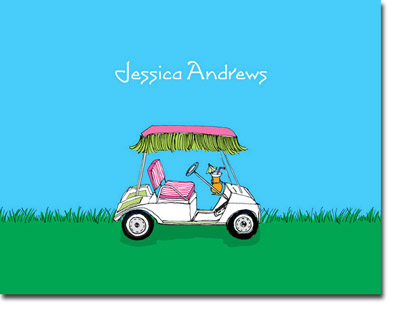 Whatever style you choose, just make sure you write those thank you notes! The recipient will really appreciate your thoughtfulness and time.