What did Bob Dylan say? For the times they are a-changin'!

In the American education system today, the curriculum is always changing to meet with the demands of our past paced world. Incentives by charities like
DonorChose
are being given to middle schools
to teach computer programming and coding -- what a win! But with adding more to keep up with the times, cuts have to be made. Cuts like eliminating spelling and eliminating cursive writing.

In our digital age many have argued it's not necessary to spend time writing cursive when one can type using hundreds of thousands of fonts? Why spell when you have a red line under your incorrect words and can right click for the auto-correct?

If America is no longer teaching our youth handwriting and correct spelling, what does that mean for our future generations? Today we are examining that impact on children and we have some recommendations to keep your kids learning cursive and spelling.

In an article written by J. Richard Gentry, Ph.D., in Psychology Today, he writes that "eliminating the spelling test is a big mistake." Learning to correctly spell has an impact on your future reading and writing proficiency. Reading and writing are immediately impacted when you can correctly formulate letters to words.

Cursive is an art. Our Founding Fathers wrote the Declaration of Independence using it. Eliminating this from our curriculum would potentially alienate children from reading letters passed down from generation to generation, many citing that those who don't learn how to write cursive would not easily be able to read it. Psychologists worry that perhaps those that won't be able to read the cursive of archival documents would feel trapped in a digital age.
In a Time Magazine article about this issue, a pediatric occupational therapist in and pediatric coordinator for the American Occupational Therapy Association said that "learning cursive helped students hone their fine motor skills." Do you remember writing cursive over and over again? We do. With fondness.

At More Than Paper, a stationery (and personalized gift) store that values the art of letter writing, we think it's imperative that our youth learn to correctly spell and write in script. We don't mean to stand on a soap box and preach, but if you agree, here are 4 ideas we came up with to help encourage these essential and basic foundations in your children. If your school eliminates this curriculum all together, parents will have to pick up the slack at home.
Here are some ideas:
Basic -- buy a cursive book and work with your children at home. Make it fun to do a new letter each day, week, or month. You decide the pace!

Do an age appropriate vocabulary word every day. At the end of the week, do a "quiz" around the family dinner table. Ask your children what the word means and how to spell it. Revisit the same words next week. Make it fun and not seem like work. You could even have a running point system with family rewards!

Encourage your children to write a letter to a pen pal. Perhaps you personally have a friend from college who lives far away. You introduce your children on a summer visit and encourage them to write letters during the year to each other. Have them exchange letters once a month or as often as they like.

Always insist on a handwritten thank you note. Don't allow your children to send a text or email to thank someone for a gift. It isn't and will never be appropriate. (We have a large selection of children/teen stationery to make it fun!)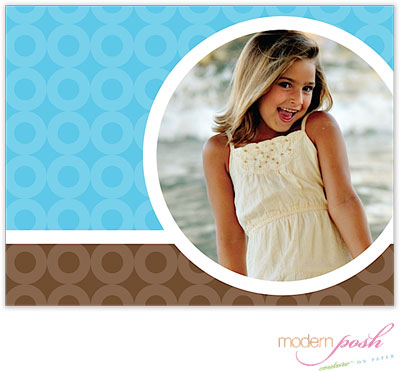 We'd love to hear your thoughts on this subject matter! Tell us your opinion here or share your thoughts on our Facebook page.
Sources:
http://www.abc2news.com/homepage-showcase/is-cursive-a-dying-art

http://www.psychologytoday.com/blog/raising-readers-writers-and-spellers/201103/fad-fails-our-children-no-more-spelling-tests's