In a parenting magazine, we once read an article about childhood memories. Here's a test. Close your eyes and think of your fondest childhood memory. What were you doing and who were you with?
The magazine study cited that most often the most recalled and happiest childhood memories were when the person was 1) doing something exciting, a little dangerous, or adventurous; 2) most often it was not with their parents or families, but it was an independent adventure or with contemporaries; and 3) it was an outdoor activity.
For us, camp memories are among our fondest. Being unleashed from your parents for 7 weeks in the great outdoors doing exciting and adventurous things daily is the perfect formula for great childhood memories.
As a parent, it's hard to let your child go off to camp for 7 weeks. But you do it because you know that you are allowing your child to experience a sense of freedom, a newfound family of friends, counselors and staff, and make those lasting memories.
While it's lonely around the house, think of some creative ways to let your children know you are thinking of them. More Than Paper has you covered with some really cool care package ideas. In fact, we have a whole camp section!
Since many camps have restrictions on sweets and snacks included in care packages, assemble a game package with Jax, War, playing cards, Play-Doh, bouncing balls, and things to keep them busy while in the bunk during rest hour.
Be sure to include some personalized items like this
personalized journal
. Your camper can record all of his or her experiences of the summer and relive it for years and years to come. The
personalized notebook
has 50 lined pages and is laminated on the front and back to stand up to the test of time.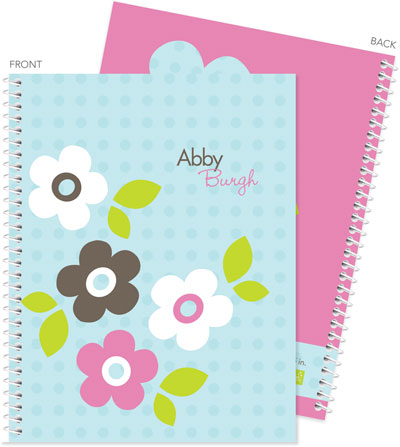 We love this camp memory book too! It's perfect for the boy who just wants to jot down a few quick memories here and there.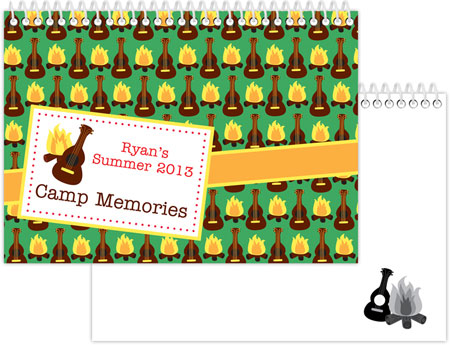 Do you remember what it was like to have your first best friend? Send your daughter our Mogo charm link bracelets to give to her best friends. We love the interchangeability of these.
Though they probably don't want to already think about camp being over, get them some camp calling cards to pass out with their address to keep in touch year round. Be an extra cool Mom and include their Facebook URL, Twitter handle and cell phone number so they can "socialize" all year round.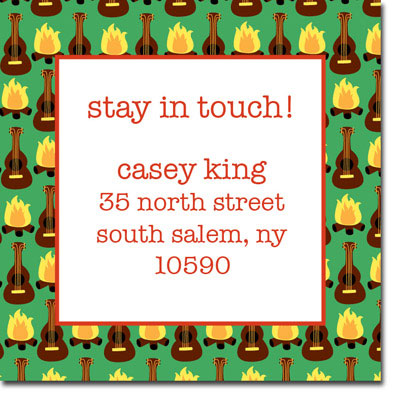 While the kids are gone, don't spend too much time missing them and being sad. Remember they'll be back sooner than you know leaving dirty socks on the coffee table. And remember what it was like to experience freedom and adventure when you were young. They're better kids for having gone off and experienced new things.
We are proud and excited to launch the More Than Paper blog and hope you will join us regularly to see what's new at our store and be inspired with great gift ideas for every day and life's biggest occasions! May this summer be your families best summer yet!