There's nothing quite like lobster to eat in the summer in the Northeast. Maine lobster is ubiquitous, not outrageously expensive, and appears on menus everywhere. There are also a lot of things that you can do with lobster at home. From lobster ravioli to cheddar lobster biscuits (made possible by Red Lobster restaurant chain) to steamed lobster to lobster rolls, there are a variety of easy ways to prepare this tasty jewel of the sea. You can steam lobsters, boil them, and grill them. Lobsters are quite simply -- delicious!
Steamed Lobster via Better Homes and Gardens. Click here for a great step-by-step tutorial on cooking!
If you like lobster as much as we do, or if you know someone that does, More Than Paper has you covered with plenty of entertaining goods with adorable lobsters on them. For the love of lobster, we have lots of lobster products in our store!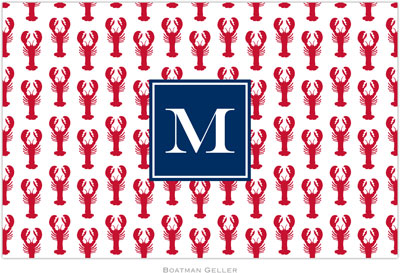 Shop all of our lobster products at More Than Paper! Sadly, we know that summer is drawing to a close in a few short weeks. Go out with a bang!