It's a week after New Year's Day, and at More Than Paper, we are talking about new year's resolutions. The beginning of a new year is a way to start fresh -- do you make resolutions?
Take a moment and look back on 2013. Think about anything you might want to do differently in 2014. Focus on the positive and build upon that. Did you know the top 10 most common new year's resolutions are:
Lose weight/get in shape

Get organized

Spend less/save more

Enjoy life to the fullest

Stay fit and healthy

Learn something new or exciting

Quit smoking

Help others

Fall in love

Spend more time with family
Do any of your new year's resolutions fall into these categories? At More Than Paper, we can help you get organized and save money.
To get organized, start fresh at your desk and stock up on our wide selection of address labels. We have hundreds from which to choose! Vibrant colors, bold patterns, and a variety of designs, there is something for everyone here. Organize your desk by throwing away clutter, file paperwork, and get that correspondence in the mail and off your desk. For as little as $6.00 for 30 labels, you can replenish your supply without breaking the bank.
To remind you of your family at work, and remind you to come home early, check out our selection of personalized frames! Add a personal touch to your desk
with a great picture frame found at
More Than Paper
,
and it will be a reminder to spend more time with your family in 2014.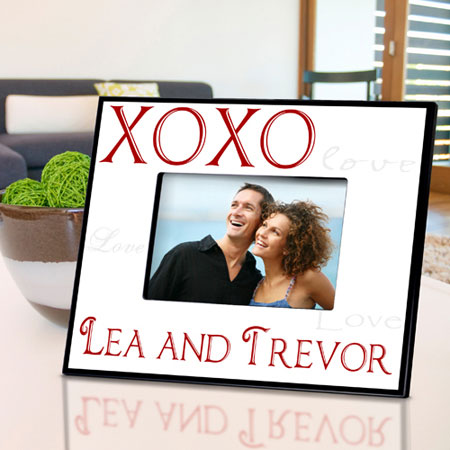 We'd love to hear your new year's resolutions! What are they? Share them here by leaving a comment or let us know on Facebook. Happy New Year!