Valentine's Day is either loved or dreaded -- few people are in between. At More Than Paper, we know many men who drag their feet on this holiday and fall into that "dreaded" category. All of the expectation of chocolate, flowers, gifts and love letters can send men running for the hills! So this Valentine's Day, we are making an effort to show men that this holiday can be fun and about them, too. Celebrate your husband, boyfriend or male significant other with great gift ideas found at More Than Paper. Perhaps a good gift and celebration will change his mind! Try planning something that will make him feel special and knock his socks of with something that is meaningful and personal to him.


For the game and card lover, try a deck of personalized playing cards.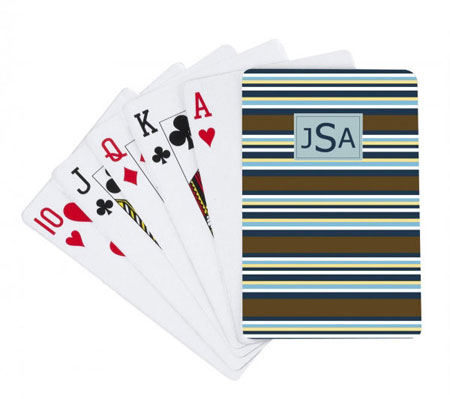 For the busy, on-the-go father that likes to keep organized in style, we love this photo notebook. With 50 pages of 70 lb. recycled text paper, now on sale for just $19.99, your husband is sure to love this personalized photo gift.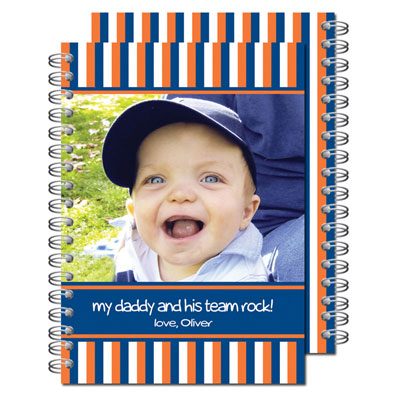 For the beer drinking guy, we love our new collection of beer steins, including this simple 3 monogram one. We have lots of fun styles from which to choose, there are some really eclectic ones in this category!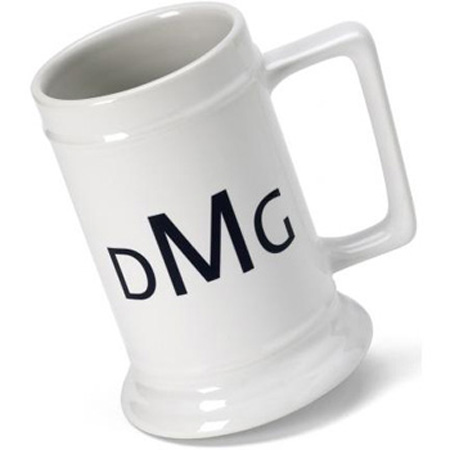 For the sports fan (Go Broncos!), try this money clip. Right now, they are 20% OFF and just $19.19. All major NFL teams are represented here.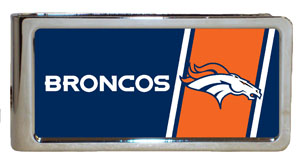 For the avid golfer, we have a few gifts he's sure to love -- like this useful large golf umbrella.

For the golf enthusiast, we also love this personalized golf shoe bag! It's a fun addition to any golfer's gear!

More for the golfer, we love this personalized golf towel!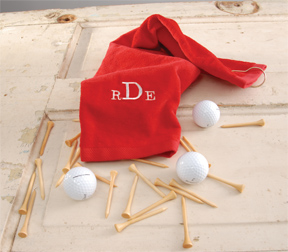 Does your husband have a "man cave"? Add this personalized artwork to his man cave to customize it and pay homage to his favorite sports teams.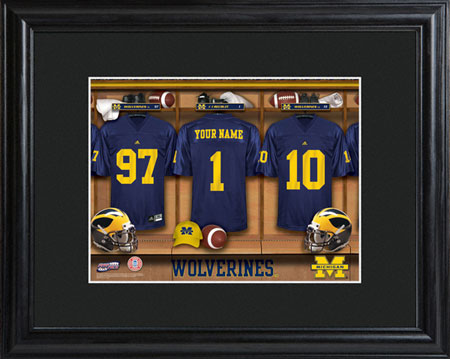 So what will it be for your honey this Valentine's Day? Whatever you choose, make sure to give something that is meaningful and shows you took the time to think about him. What's on your wish-list for Valentine's Day? We'd love to know here or on our Facebook page!