Easter is one of our favorite holidays. After a long winter, Easter in the Spring just brings such promise! We love pastel colors, seeing the joy on our children's faces with all that candy, a delicious family brunch, and of course -- our annual egg hunt!

If you are hosting an Easter Egg Hunt, be sure to check out ideas found here on Pinterest! More Than Paper has a large selection of adorable Easter Egg Hunt invitations, perfect for setting the stage for your event. Here's a look at some of our favorites!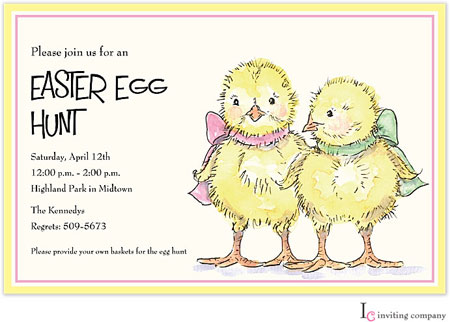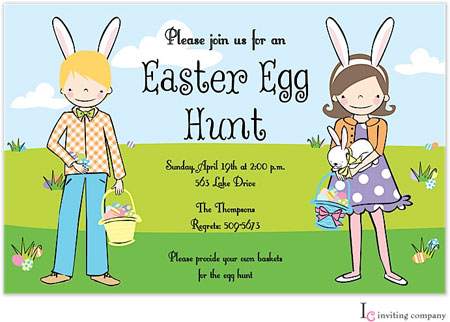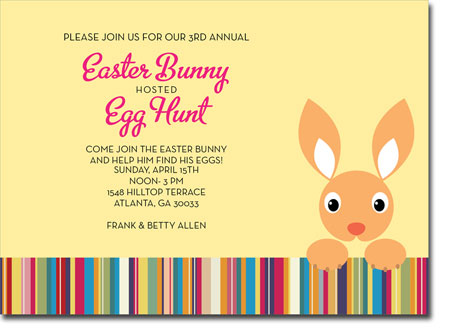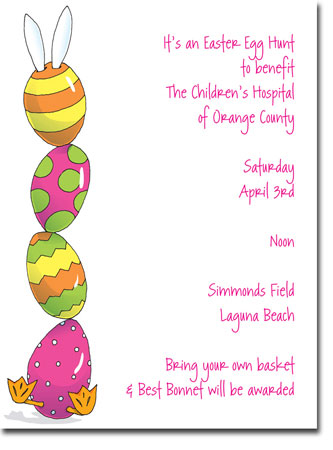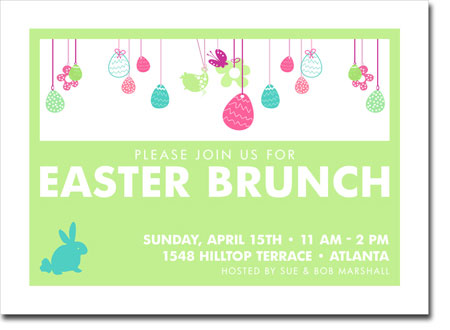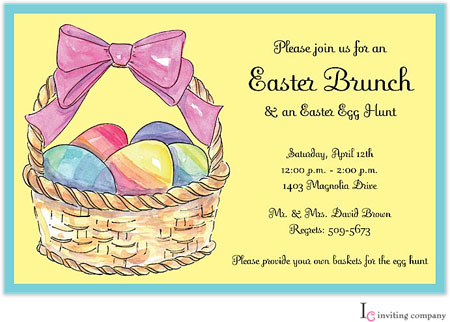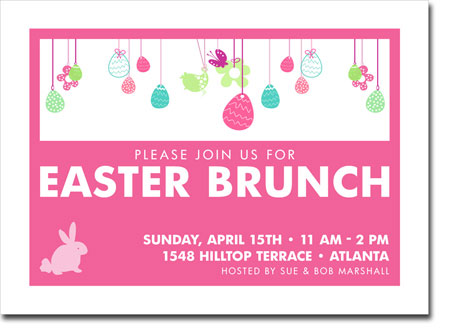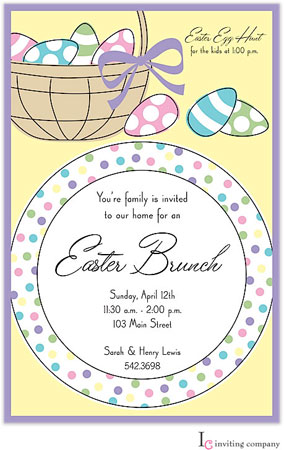 Which one is your favorite? We love them all! The colors, the eggs, the bunnies -- they're all so cute. Stay tuned for more Easter Egg Hunt ideas this month. Let us know which invitation is your favorite here or on our Facebook page!