These 10" plates are a fun addition to your table! Dishwasher safe, great for kids or casual entertaining, save 30% OFF on all styles from March 18 - 31, 2014.
From nautical to madras, chevron to quadrefoil, there's a pattern and style for everyone. There are even ones for holiday! If you've always wanted these for your table, now is the time to stock up! At 30% OFF, each plate is $18.20 (MSRP $26.00.) Which style is your favorite? Here are 5 of our favorites (though it's so hard to choose!)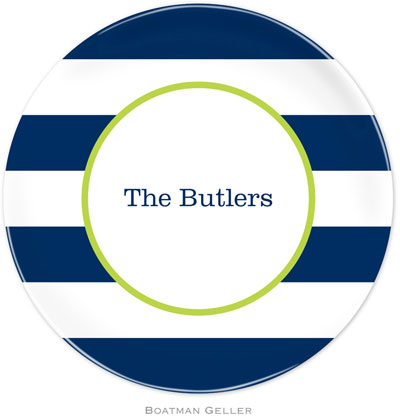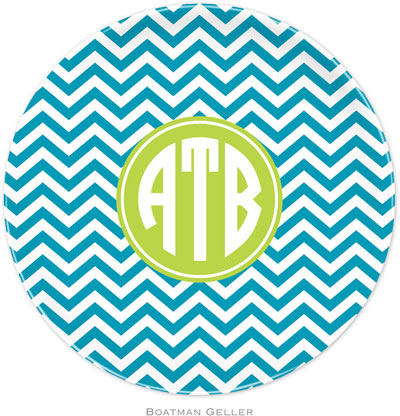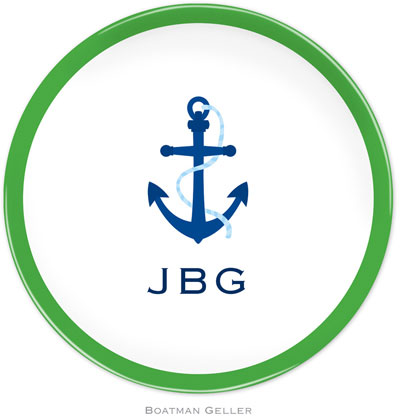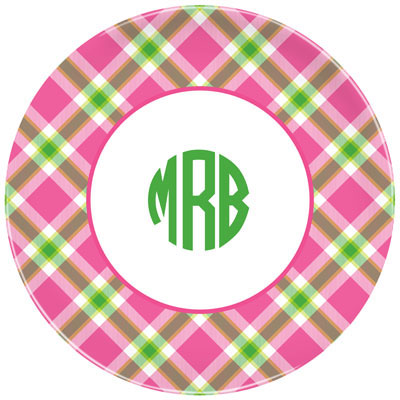 There are SO many styles to choose from! See all of them here. Check out the great designs for boys and girls, too. They make a great gift for birthday's! From the sports enthusiast to the fairy princess lover, Boatman Geller personalized plates are perfect for kids!